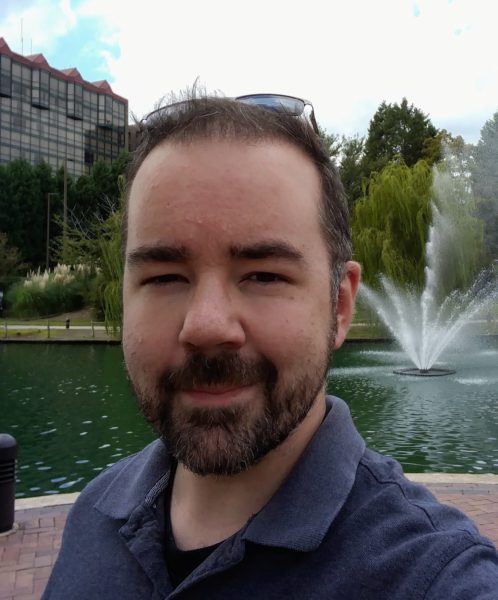 When I was 6 months old I was diagnosed with pre-leukemia. I consider myself extremely fortunate to have had access to extraordinary doctors and healthcare at the Children's Hospital of Philadelphia that enabled me to have the chemotherapy, total body irradiation, and a bone marrow transplant from my sister who, thankfully was a perfect match.
While my treatments were lifesaving, they did leave me with some challenges that are with me today and that I will continue to struggle with for the rest of my life. Over the last 20 years I have had 4 corrective surgeries for growth rate discrepancies in my knees, a cervical spine neurofibroma resected three times and two brain meningiomas resected.
These surgeries when isolated present their own set of unique challenges. When combined it can be a little overwhelming not only for me but also for family and friends.
Before 2016 I was functioning fairly well. One of my favorite things to do was to cycle for a local charity event called the "24 Hours of Booty". I had gotten to be one of their top fundraisers and had reached my goal of riding 75 miles in a 24 hour period. I had also started working on a new goal of running a 5K and I almost got there. In December of 2015, I found out that my cervical neurofibroma would need to be resected yet again and a few months later started having seizures due to a new meningioma on my brain. I would end up having both tumors resected and having a cervical spinal fusion that would ultimately knock me off my bike.
Now that I am on a certain path to recovery with the help of my wonderful therapists at Carolinas Healthcare System, I am ready to get back to achieving my goal of running a 5K. I miss being able to do event-driven fundraising for organizations I believe in. My ultimate goal outside of just running the distance is to give back to the organizations that help people like me achieve their goals of getting and staying healthy.