"If you're walking down the right path, and you're willing to keep walking, eventually you'll make progress."
– Barack Obama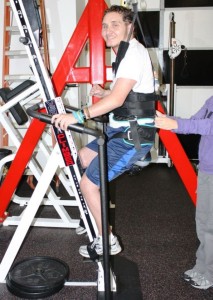 Everyday, young people's lives and futures are stolen away from them due to tragic injuries and illnesses. These young people have barely even had a chance to live, and are already having to fight for their lives. But these young people should have hope – hope that they will get better, hope that they can fight, hope that they can get their lives back, hope that they can win. There are amazing trainers and therapists who can change these young people's lives and help them take back their futures. But, therapy costs are astronomical, and people need years, decades, even lifetimes of rehabilitation.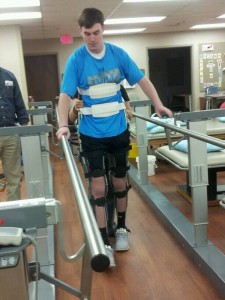 An hour of therapy at a rehabilitation hospital can cost around $300, and insurance usually only covers a fraction of the therapies needed, if at all. No one should have to bankrupt their families to fight for a life that never should have been destroyed in the first place. The road to recovery can be a successful one, but it takes time, support and a huge amount of money and resources. We must do our part to help them to succeed. By providing them hope, support, and financial aid, we remind them that they are not alone in this fight. We remind them that they can do it, that they can win.