Volunteers do not necessarily have the time; they just have the heart.
-Elizabeth Andrew
It is true that it really takes a village to make a dream come true. We Win would be nothing without the endless support and dedication of so many. People have selflessly given their time and their love to making this foundation a success. We cannot thank you all enough for helping us help those who need it the most. We wanted to recognize a few people who have been our strength and gone above and beyond what we ever expected to make We Win's dream come true.
Our Chief Citizen Ambassador,  Naren Rajani, is absolutely invaluable to We Win. His boundless heart and generosity are only surpassed by his hard work and sheer willpower. We Win is honored to have his vibrant and youthful support as he inspires and empowers the next generation to get involved!
 Meet some of our Citizen Ambassadors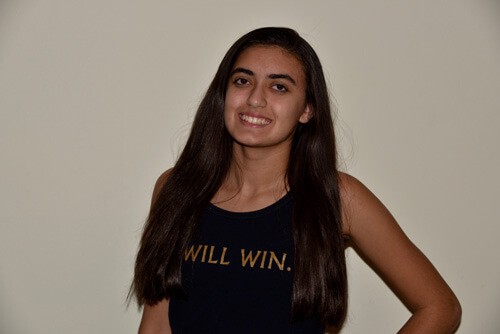 Mira Rajani
Secaucus, NJ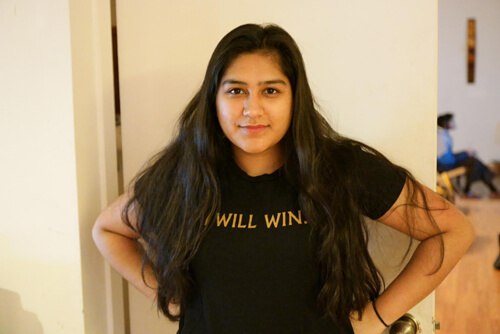 Zoya Sood
Secaucus, NJ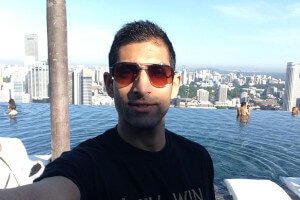 Jai Patel
Charlotte, NC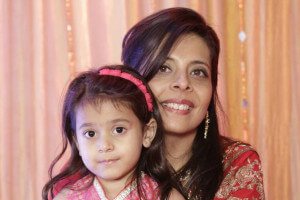 Sheetal Dharia
Mumbai, India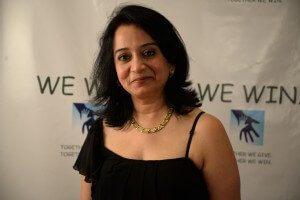 Nisha Rai
New York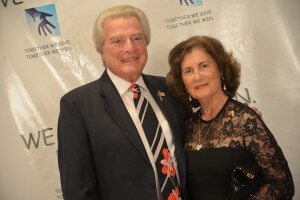 Elise Orenstein
Charlotte, NC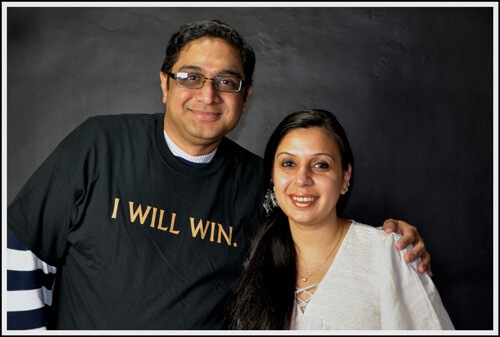 Ram Peddinti
Secaucus, NJ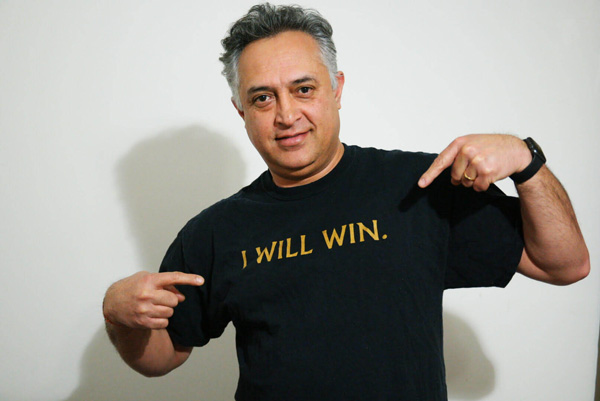 Deepak Sood
Secaucus, NJ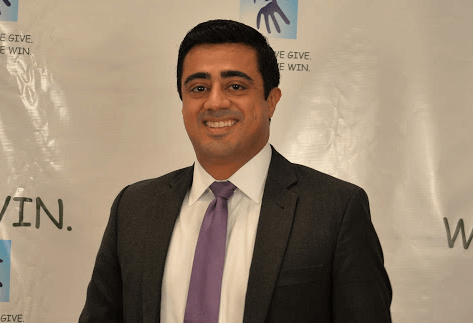 Anand Rajani
Florida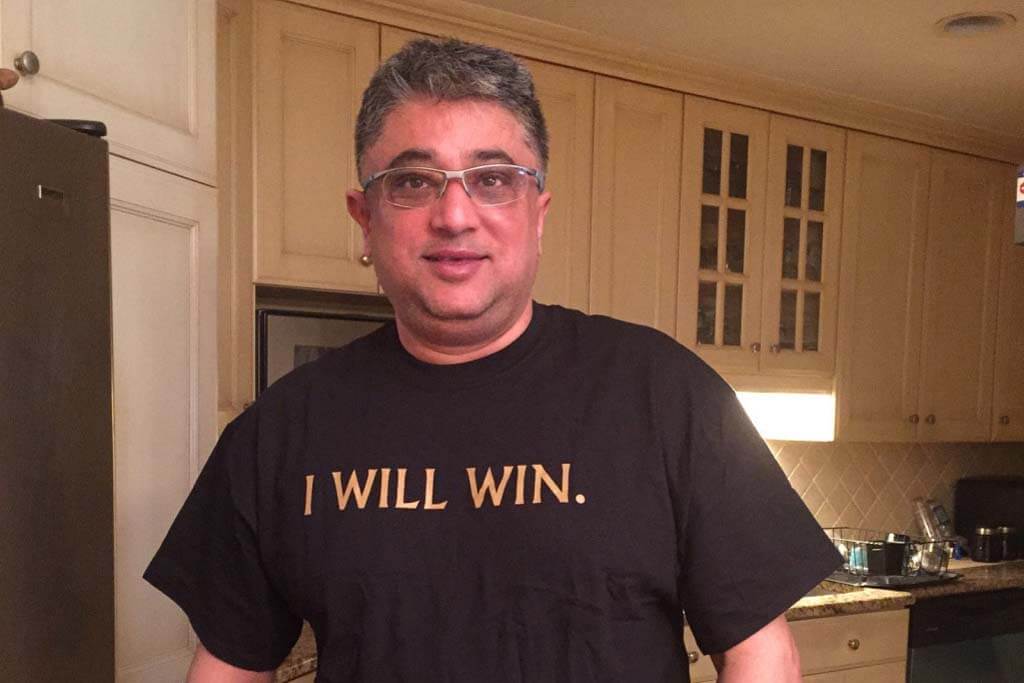 Hemen Patel
New Jersey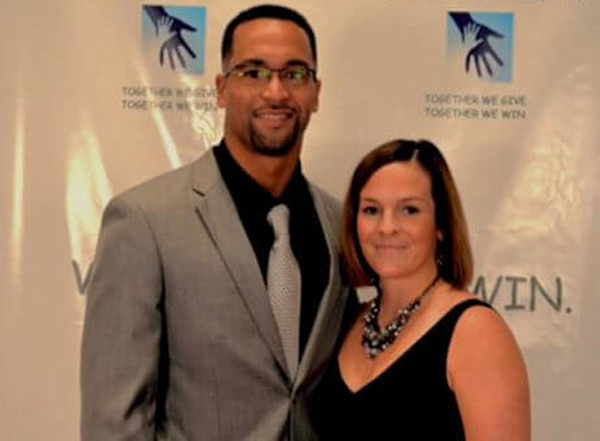 Roy-Allan & Lauren Burch
Charlotte,NC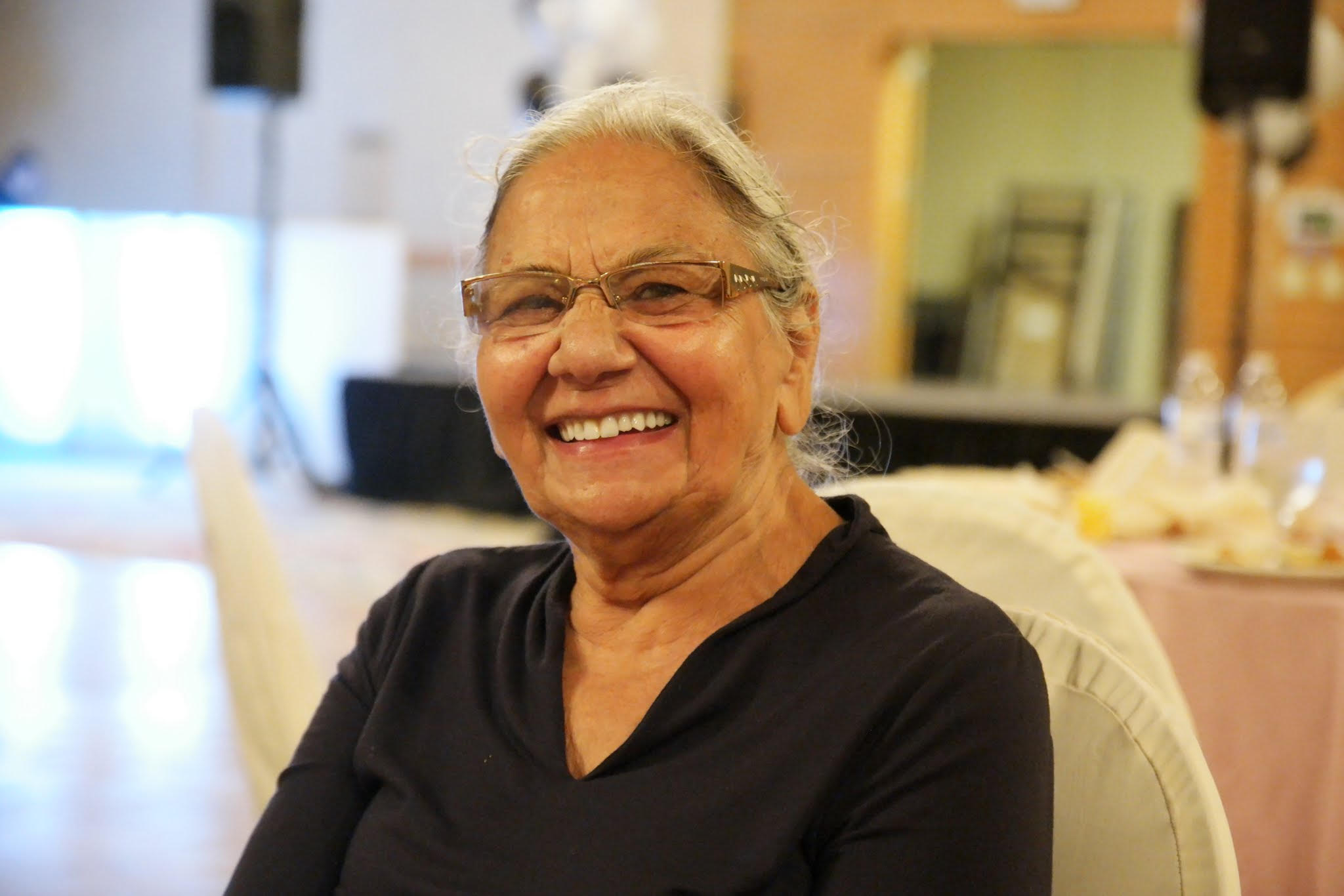 Sudesh Sud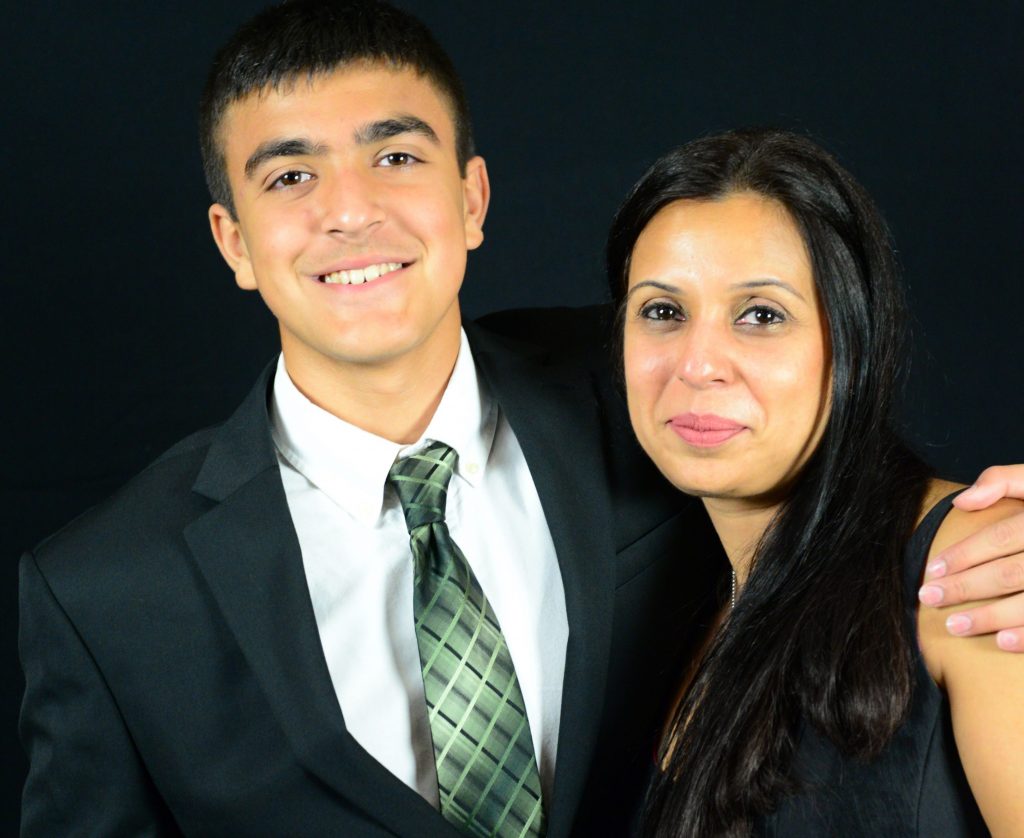 Naren Rajani – Chief Ambassador
Secaucus, NJ