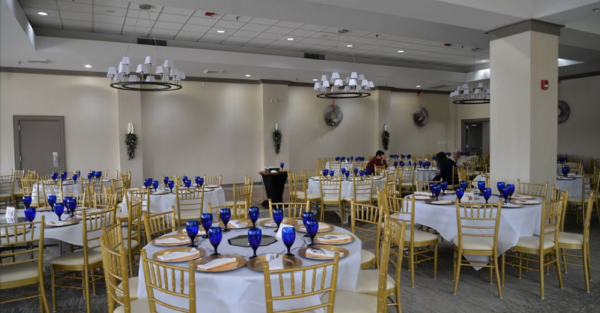 Sat 09, 2019 at 06:30 PM - 10:30 PM
TPC Piper Glen (Charlotte, NC)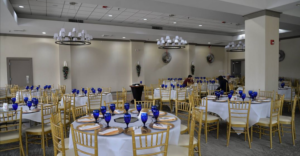 WE WIN'S CHARLOTTE, NC
SAVE THE DATE!
Sept. 21 | 7pm – 11pm
We Win, a NJ charitable organization, will hold its annual fundraising gala at the TPC Piper Glen Golf Course in Charlotte, NC. What will be an amazing night with delicious food, cocktails, music, dancing, raffles, silent auctions and inspirational speeches, is certain to tug at the teardrops as well as the purse strings.