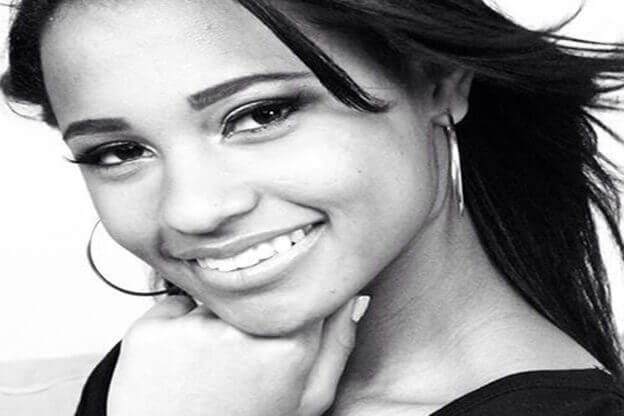 Gabrielle is 22. One semester from graduating UNCG with a Bachelors in Nursing, she fell from running. The impact shattered C/5 and fractured C/6 leaving Gabrielle with feeling but little movement.
This Grant gives Hope. The first year is most important for gains.
We drive one and a half hours to get to therapy and my mother is unable to work because I need 24 hours care.