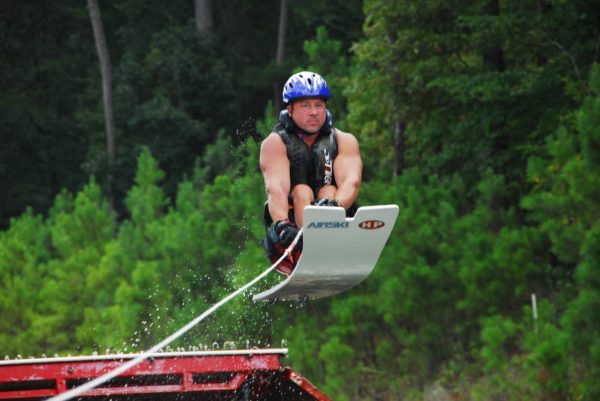 After overcoming every obstacle and challenge placed before me for the last 38 years of being in a wheelchair, I now find myself trying to figure out how to safely transfer in and out of my bed.
My original C-7 injury left me paralyzed from mid chest down with deficits in my hands and arms, but I did not let that stop me from doing whatever I wanted. I have had the good fortune to teach others how to overcome those challenges as well.
After what should have been a simple disc repair and fusion with a subsequent T-11 vertebrae and disc removal plus a longer fusion, I am struggling with the simplest of daily tasks.
This grant will allow me to continue receiving the therapy I need to regain strength and ability to perform my ADL's and hopefully return to work.