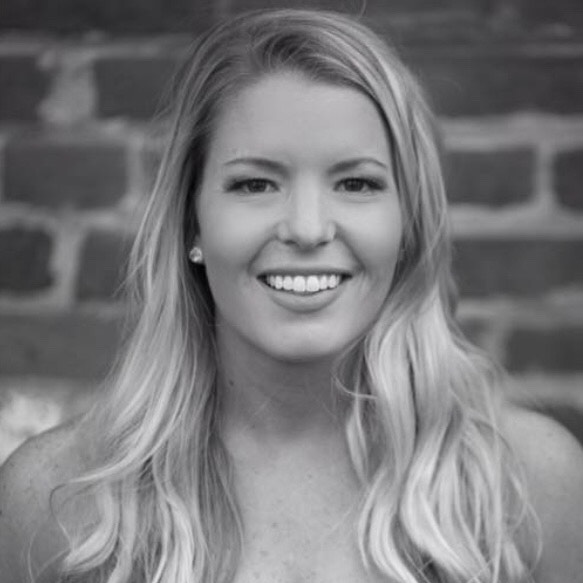 What I thought was a pinched nerve turned out to be a cavernoma in my brain stem. While waiting for surgery, my health deteriorated rapidly. I walked into the hospital, but did not walk out.
Since surgery, I have been in therapy working to try to walk again, use my left arm/hand and to see again. It is an uphill battle, but I am doing everything I can to try to get stronger/regain use of my left side.
This grant would relieve some of the financial stress we are experiencing.