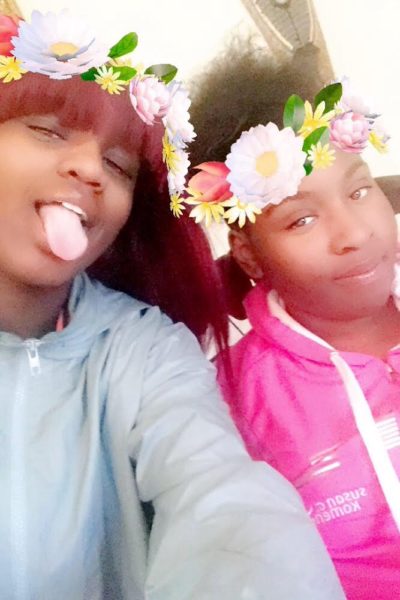 On June 12, 2011, I was shot 4 times in my leg, back and buttocks leaving me with a spinal cord injury. I replay that day over and over again in my head wishing and hoping it was all a nightmare, unfortunately, this is now my reality.
With this grant, I can continue to make progress day by day in improving the new me I am embracing. I believe that I am in control of my future and with the necessary steps I have committed to take (i.e. coming to therapy, going back to school) I am one step closer to my goals.
This grant will mean so much relief for my family and I with the rising cost of my medical expenses. I just would like to ease my family's burden.